What Leslie's clients are saying:
Leslie's compassionate and passionate dedication to her clients is unwavering, unconditional and professional. She was steadfast in her attention to our needs. In addition to outstanding marketing, she timed our sale to perfection and facilitated the purchase of our new home without a flaw. She was there to guide us through each step, which made our transition easy and joyful. Without a doubt, we are and will continue, recommending Leslie Gray to anyone considering a real estate transaction.
Leslie Gray guided us through one of the biggest decisions of our life, the selling of our family residence after 30 years.  It took us a year to get ready to list and Leslie was there with us helping us prepare. We took her advice on how best to sell our house and boy did it pay off. We got exactly what we had hoped we would and Leslie continued to assist us after the sale right to the completion date. She is more than a realtor, she is your partner and now I'm happy to say, friend. I highly recommend Leslie!

Leslie is an outstanding realtor. As someone who has owned 10 investment properties and 3 personal residences, I have met and worked with many realtors.

Never have I worked with a realtor about whom I could make that statement until now.

What sets Leslie apart is her focus and commitment to the job at hand. Because she doesn't take on too many clients at one time she is able to give the kind of attention the complicated and emotional process of selling a house deserves.

I was out of town for the first part of the sales process and Leslie handled everything for me in my absence. I can't count the number of times she went over and above my expectations to help me with the details involved with selling and moving.

I would encourage anyone who expects to work with a professional who offers a high level of excellence as well as a very human touch to chose Leslie Gray as their realtor.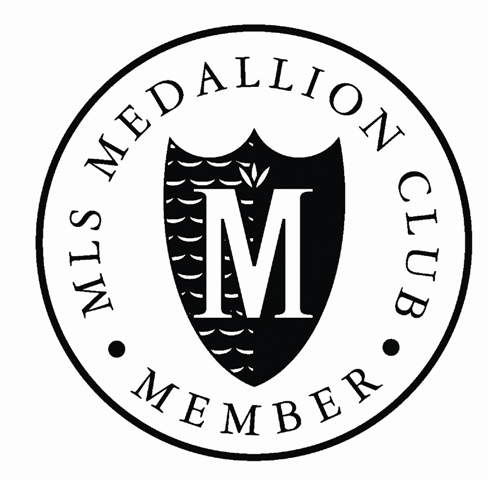 Quick Contact
Leslie Gray
Kore Realty
203 - 3855 Henning Drive
Burnaby
BC
V5C 6N3
Mobile:
604.833.7780
Phone:
604.257.8888
Email:
leslie@lesliegrayhomes.com